I've been around, just not on the Internet much. Here is a mini blog post to catch up with you.
Reading
: I'm in the middle of Sarum by Edward Rutherfurd, what a fattie of a book. I am glad to have a Kindle when the book has over a thousand pages, so much easier to handle. Recently I have enjoyed
The Martian,
Written in my Own Heart's Blood
and
Blood at the Root
.
Relaxing
: Chilling out one evening by the fire was fun. It's finally the time of year when we can use the fire pit. It's all set up, waiting for us to finish dinner.
Kobe likes to help with everything and he came and sat in my lap for a bit while the fire was mesmerizing us. That's unusual for him. I guess he just wanted to be close to us.
Eating:
We have made several recipes from
Skinnytaste cookbook
and enjoyed each one. Click
HERE
to check out the book review (and see the baked Bananas Foster). So. Good.
We also made Chicken Santa Fe and Skinny Mac and Cheese with Broccoli.
Watching
: We are Netflicks people and depend on the DVD delivery of our movie and TV show entertainment. In the last 6 weeks or so we have enjoyed Longmire, Maleficient, Edge of Tomorrow and even tried a blast-from-the-past by ordering The Man from U.N.C.L.E. starring Robert Vaughn and David McCallum.
Any time we decide to order a show we loved from our childhood we are sorry. Usually. It was quite cheesy. Right now I am hoping Netflicks will pick up season three of
Longmire
, they left us hanging on a great story line and they don't seem to have season 3 available. Love a cowboy show.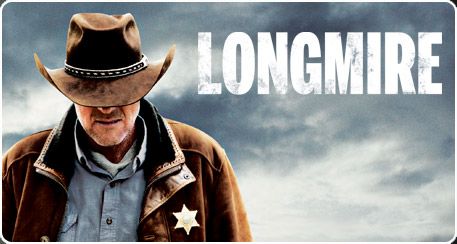 Crafting
: Reacquainting myself with the crochet hooks and started a very pretty throw. At my snail's pace speed I doubt it will be a Christmas gift for anyone. Could be next year I become a yarn hoarder. It's so much fun to look at all the different textures and color of yarns at Michael's Craft shop.
New Stuff
: Oh, I recently bought a new computer. It's an early Christmas gift and much appreciated. Doug was able to get a beautiful telescope as his early present. I chose a Windows 7 version and love it. Windows 8 confused the stew out of me! What is needed now is to spend some time rebuilding bookmarks and getting signed into apps.
That's it for me, for now. I hope the weather is treating you well.